5 Grateful Dead Songs You Should Know and Love
In preparation for his 27th annual Grateful Dead
marathon,
Head Deadhead David Gans wrote a list of the
5 Grateful Dead songs you should know.
An interesting premise, as it is not his 5 favorite, or 5 best performances, etc., but the 5 tunes any person should be familiar with by the band. Good fodder for discussion.
Gans may just be the preeminent Grateful Dead scholar in the cosmos, and he certainly has listened to the band more extensively than myself and just about anyone except the most devout heads. But these lists are meant to stimulate discussion, and this blog is Walk Like a Giant, so Gans is wrong and I'll tell you why.
First, Gans' list:
David Gans' 5 Grateful Dead Songs You Should Know
"Dark Star" (Live Dead) – The most important and unique aspect of the Grateful Dead's music is their collective improvisation. This song has two verses and a two-line "chorus," but what happened in between the words could take you from a whisper to a scream, through gardens and galaxies. They played it differently every time.
"Shakedown Street" (Dick's Picks vol 5) – The band's "disco" song, introduced in 1978. A look into the Dead culture, set to a powerful dance groove.
"Truckin'" (American Beauty) – the Dead's own story, sung to a swingin' shuffle beat. They thought it was "a long, strange trip" in 1970, and that was only five years in!
"Playing in the Band" (Grateful Dead Movie Soundtrack) – A ten-beat musical phrase borrowed from Alla Rakha, developed by Grateful Dead rhythm guitarist Bob Weir into a rocking philosophical musing on the act of making music. Started out small, but over time the jam in the middle of the song grew into one of the band's most magnificent vehicles for exploration.
"Turn On Your Love Light" (Live Dead) – In the beginning, the Grateful Dead were fronted by Ron 'Pigpen" McKernan, a hard-drinking bluesman who prowled the stage and whipped audiences into a randy frenzy with his lascivious stories. Pigpen died in 1973. The Dead changed their style and carried on, but he was missed!
While I agree that everyone should know Dark Star, as it was the Dead's magnum opus, the problem is that it is a tune that is difficult to know. Around the 2 minutes of verses and chorus there was typically about 20 minutes or so of jams, each quite distinct. It's a song you really have to sink your teeth into, but if you listen to a few different versions from different eras, you'll get the idea. So Dark Star is a keeper.
Shakedown Street is a great tune, and one of the Dead's more accessible, upbeat, and fun tunes. But compared to others, not one you should know. Feels like it's being included just because it is a different sound from a different era, not because it is essential. Sorry Gans.
Truckin' is probably the best known Dead song, and a great one at that. Some bluesy riffin, and includes classic Robert Hunter storytelling, in this case the story of the band themselves. It's a keeper.
Playing in the Band? No, no, no. First of all, we've already got the jam tune. Although more upbeat and less out there, this tune was all about the jams and pales in comparison to Dark Star.The main riff of the song, the "Main Ten" jam, is excellent, and was a nice tension builder. But the lyrics are Bob Weir not quite at his cheesiest, but certainly close, and give me little idea of what it's actually like to be making music. Does not make the cut.
Although we've already got a bluesy number in Truckin', it's hard to argue against Lovelight. This was the early Dead show stopper, and Pigpen's defining song. To truly know the Dead, you have to know Pigpen, and this sums it up better than any other single tune.
So, if you're keeping score at home, Gans scored 3 out of 5. Not too bad, although at 60%, not a passing grade. So what 2 tunes are more essential for all to know?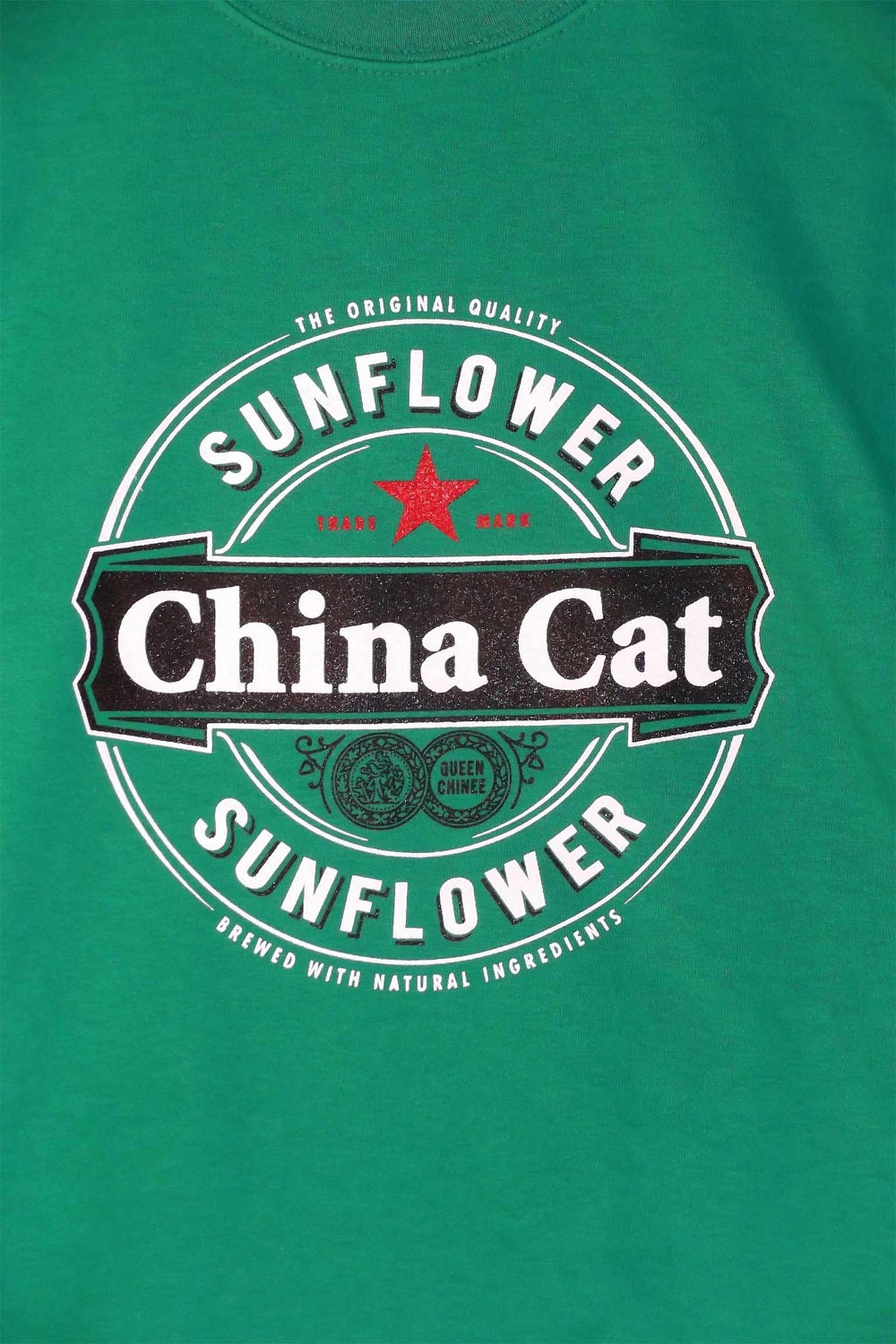 In my mind, China Cat Sunflower>I Know You Rider count as one song, as the 2 were always paired together (starting around '71?) as a seamless piece of music.This musical suite might sum up the Dead better than anything else. First, in China Cat you've got the intricate flowing psychedelia, with melodic and cosmic jams. In Rider, you've got a classic Americana folk song that shows the roots of the band, and how they updated that genre into their own language. The two songs together meld the weird with the traditional, the experimental with standard, the cosmic with the organic. It's like a perfect psychedelic trip contained in 15 minutes.
Check it out!
Terrapin Station is a song that is tough to put into words, but as far as the Dead are concerned, it's got it all. It starts out with the bands folky roots, and moves to space prog, with a labyrinth like jam at the end. It features some archetypal and cosmic storytelling, that is in complete synchronicity with the music, just as it was written.This is the song, and anthem, that would come to define the band in the second half of their career, as the Dark Star continued to grow dim.
Touch it!
So that would make my top five Dead tunes to know:
1. Dark Star
2. Truckin'
3. Lovelight
4. China Cat Sunflower>I Know You Rider
5. Terrapin Station
You can disagree, but just like David Gans, you'd be wrong.
Finally, here's film on the hippie scene in San Francisco from 1967 featuring the Grateful Dead. A few choice quotes:
"In Haight Ashbury, the doors are for letting people in, not keeping them out...to live in a universe of your own creation."